Thanksgiving Extravaganza!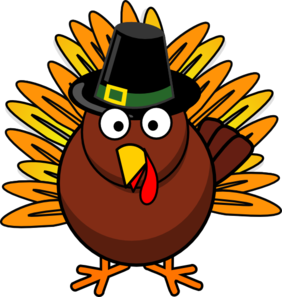 Finding yourself a bit short on Ambrosia during the holiday? Pockets not weighing you down as much as you would like? Well the Event Team has come up with a solution for you!
We will be accepting Thanksgiving poems and short stories until December 6th. Prizes will be awarded to the top three competitors. Stories and poems will be judged by the Event Staff based on originality, humor and their relevance to Ikariam.
To enter the contest, submit your story/poem to me (
White Buffalo
) via board PM before the deadline, December 6th. The winners will be posted soon after the deadline, along with any runner ups!
Please note that all standard board rules apply, and only one entry per person will be considered.
Happy Hunting!