we had a better city look, these: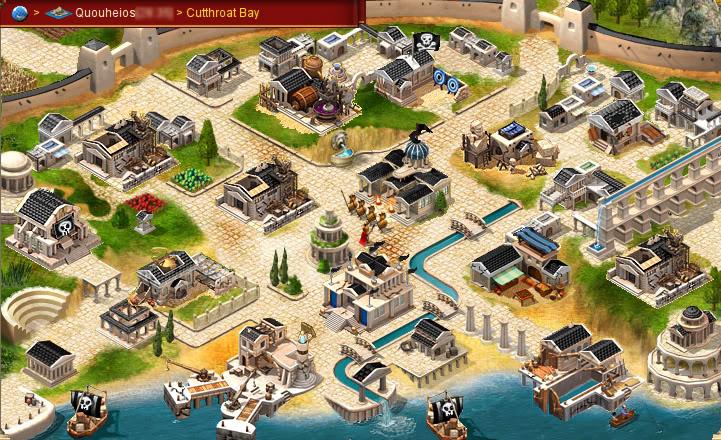 these look 10000000x better than the ones we have now! can we bring back the old ones? [maybe as we level the towns? (could be an incentive to get people to increase town level!)]
i think that the more brick, fountain, etc for the towns is an essential part of the game. its one of those things that keeps us coming back to the game!
so let's bring it back!!!